Daily Lectionary Readings
Parish News
2012 | 2013 | 2014 | 2015 | 2016 | 2017 | 2018 | 2019 | 2020 | 2021 | 2022
2 March 2022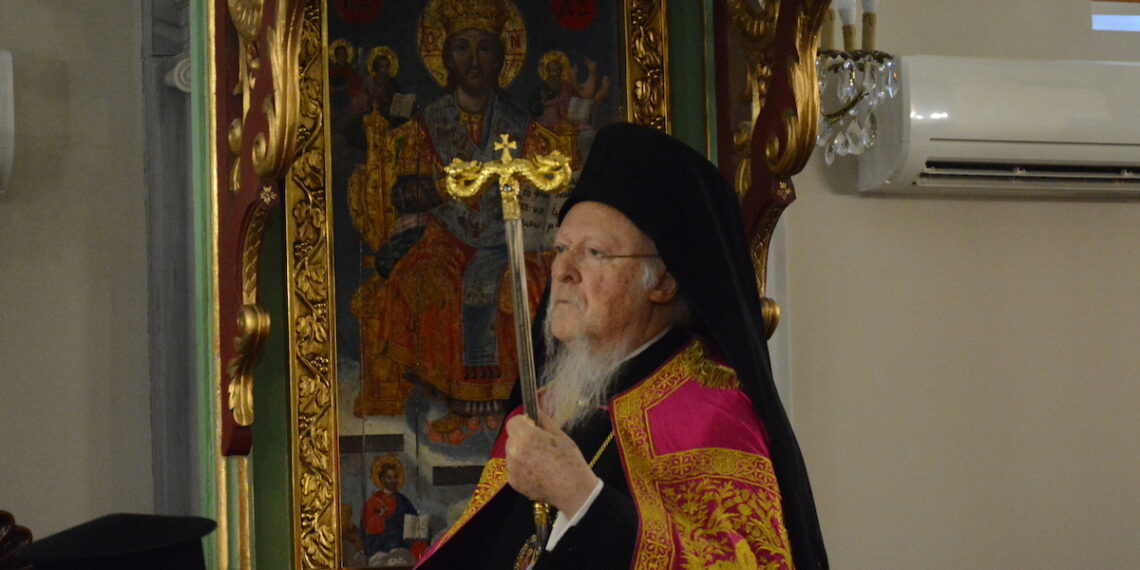 ☩ Ecumenical Patriarch: The whole world is against Russia (VIDEO).
"The whole world is against Russia. We are entering a new period of the Cold War. The distance between Russia and the Western world is getting wider."
— Ecumenical Patriarch Bartholomew
27 February 2022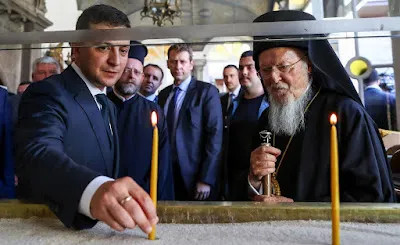 ☩ President of Ukraine called Ecumenical Patriarch.
"This evening, Sunday February 27th, 2022, His Excellency Volodymyr Zelenskyy, President of Ukraine, communicated by telephone with His All-Holiness Ecumenical Patriarch Bartholomew and described the prevailing situation in his country after the military invasion by the Russian Federation. President Zelenskyy expressed his gratitude for the manifestations of support on the part of the Ecumenical Patriarchate toward his troubled nation, imploring Him to intensify His prayers for the struggle of the Ukrainian people for the protection of their freedom and their homeland's territorial integrity."
— The Chief Secretariat of the Holy and Sacred Synod
This is an historical listing of some of the announcements and news reported by the Maui Greek Orthodox Christian Mission for the year selected.