Daily Lectionary Readings
Parish Clergy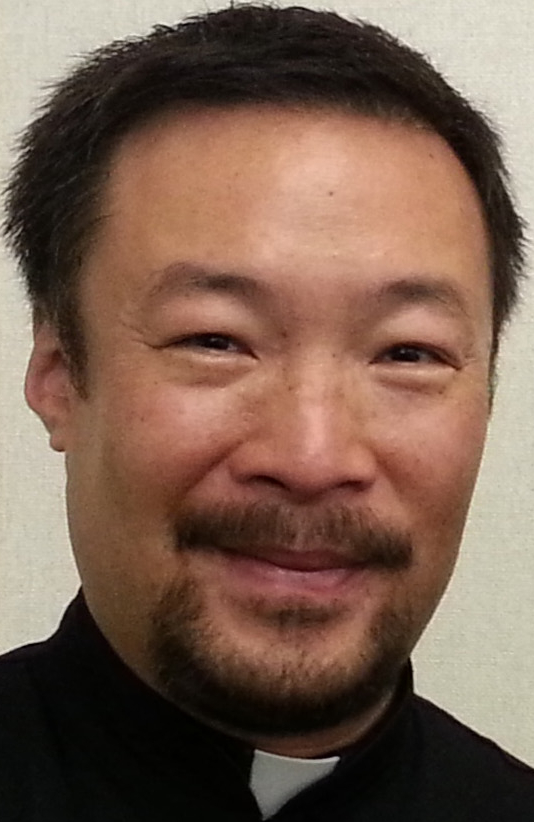 Father Alexander Leong is the presiding priest at Saints Constantine & Helen Greek Orthodox Church on Oahu. He is serving the Maui Mission Parish once a month. The Divine Liturgy services of the mission parish are usually held on the fourth Saturday of the month and scheduled to be held in the main santuary at St. Theresa Church in Kihei, Maui.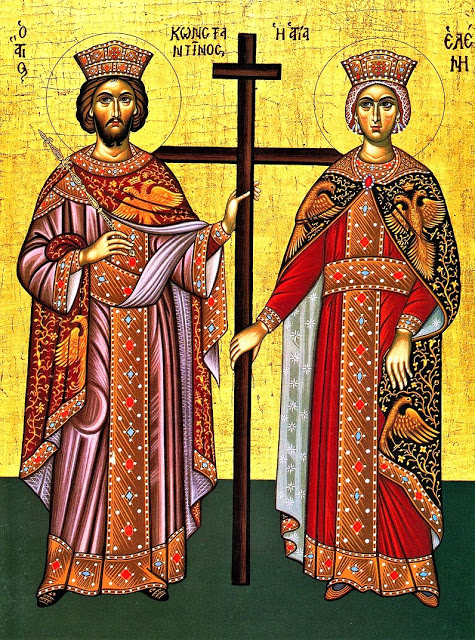 Fr. Alex has been serving the Maui mission parish from September 28, 2013 through the present.
Fr. John Kuehnle had served the Maui mission parish from May 19, 2012 through August 25, 2013.