Daily Lectionary Readings
Parish Council
Dr. Jeffrey Gabriel Yepez, Parish Council President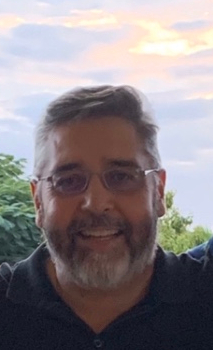 Dr. Yepez has been serving the Maui mission parish as president of the Parish Council since the mission's founding in April 2012. The steering committee to reestablish the Maui mission parish held its first parish meeting in Kihei during Holy Week in 2012, and our first service was held on April 21st of that year.
The office of the Parish Council currently includes President, Vice President, Treasurer, Social Coordinator, Secretary, and Board of Directors. Elections to the Parish Council are planned to be held near the end of the ecclesiastical year before Theophany, and this year's parish meeting is tentatively scheduled for December 26, 2020.
If you have questions or need additional information, please contact Andrea Yepez at the church via email at andrea.yepez@mauimission.org or by phone at (617) 838-7904.
---
"Freely have you received, freely give."
— Matthew 10:8
Message from the President: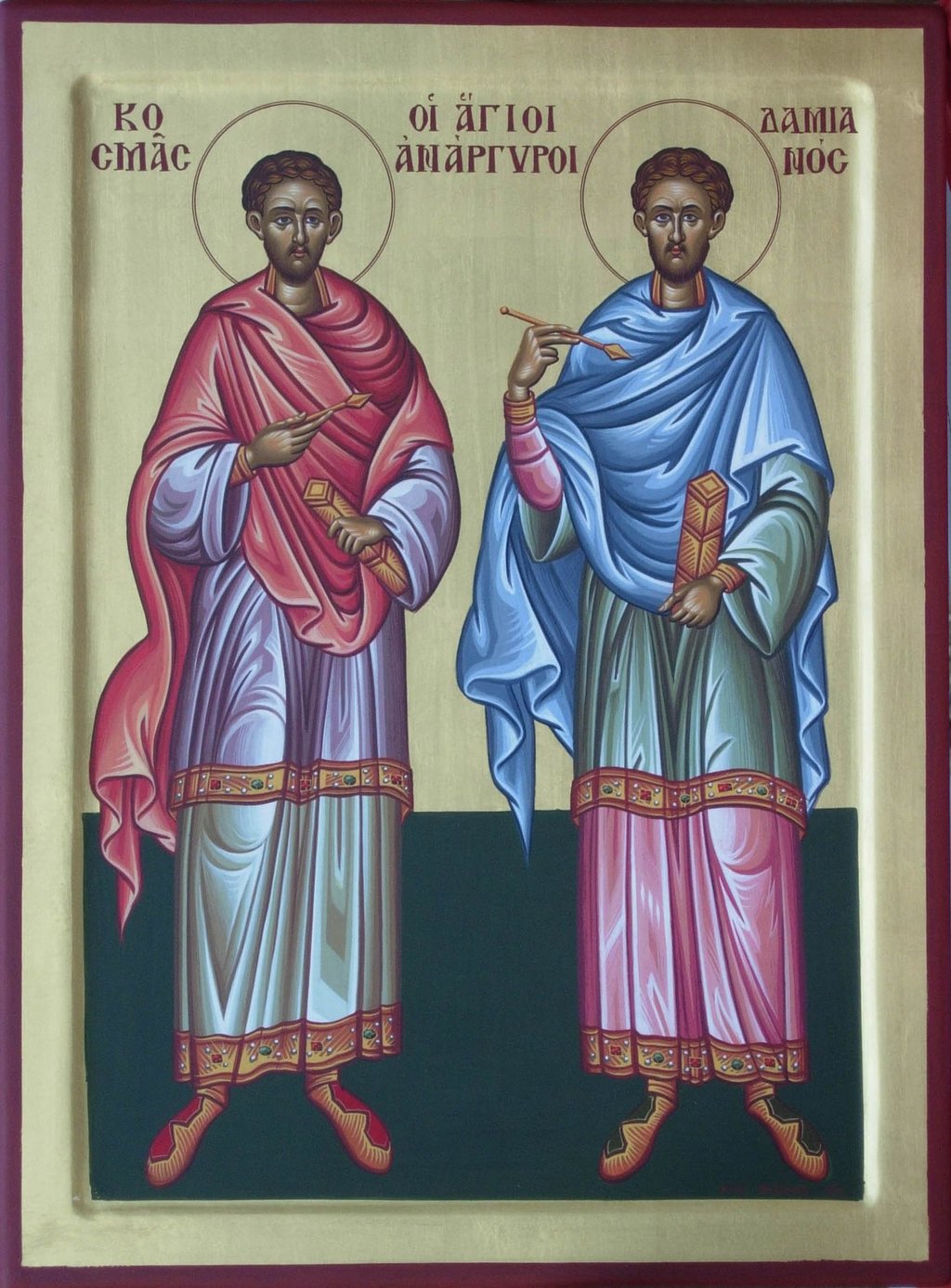 This is a moment in the history of our local community, in the State of Hawaii, and in the United States of America when most people are in great need of healing. Helping to build the Kindgom of Heaven is a great way to bring healing to our world.
The Maui mission parish has grown over the past year of 2021 during the coronavirus pandemic -- thanks be to the Lord! There are a number of ministries that can be inaugurated within the parish to help our little parish to continue to grow. We welcome you to learn about and consider joining some of our ministries.
Parish Council
The Parish Council is composed of faithful men and woman who are dedicated Orthodox Christians and who sacrifice their time, talents, and resources for the Church. We represent the parish, as clergy and laity together, and seek to fulfill the mission ascribed to us by our Lord and Savior Jesus Christ.
Sunday School
The Church School program fosters spiritual learning through age-appropriate lessons, which may include an introduction to church feasts, fasts and liturgical practices, prayers, Bible stories, crafts and projects, and liturgical songs.
Humanities
This is a unique educational program that emphasizes not only the Greek language, but also Church history, culture, and religious studies.
Church Music
"Rejoice in the Lord, O you righteous! Praise befits the upright. Praise the Lord with the lyre, make melody to him with the harp of ten strings! Sing to him a new song, play skillfully on the strings, with loud shouts."
—Psalm 33:1-3
Altar Servers
Altar servers assist the higher clergy during services. They might carry the cross, candles or liturgical fans in processions and entrances.
Because we are a mission parish who meet in the main sanctuary of a Roman Catholic church (Saint Theresa Church), before each worship service we have to assemble and set up all of the items needed for our worship services (transporting all the liturgical implements, supplies, icons and paraphenelia and so forth from our storage unit across the church campus), and after each worship service we have to break down and pack up all of our church items (and transport everything back to our storage unit). So our Altar Servers also have been helping with building and setting up everything for our services on a regular and recurring basis.
Outreach
The philanthropic endeavors of the Greek Orthodox Ladies Philoptochos Society is a genuine expression of love and charity. Their philanthropy extends not only to families in need, the sick and the elderly, but to programs and institutions in our community.
Parish Library
There has been a rapid growth in Christian literature in the twenty first century, including English translations of classic Christian literature as well as new contributions offered originally in the English language. This is a great time for those who love to learn about their faith by reading Christian books.
We would like to make our parish library accessible to all the parishioners, so that they would have the opportunity to borrow Christian books, which is a window into the richness and fullness of the Holy Wisdom that is foundational to our faith. We are in need of a librarian and parish library volunteers who can help set up a shelf of books in the Narthex of St. Theresa Church prior to each worship service.