Daily Lectionary Readings
Maui Mission: Fire Relief Effort
with support from the Metropolis of San Francisco
We are calling on all our parish members and people of goodwill to join us in the Maui Mission: Fire Relief Effort to restore the Island of Maui...
Thank you for your prayers, encouragement, support and cards.
DONATE
GET HELP
Our ongoing Outreach Program of providing direct financial assistance to adults and families who lived in the Fire Impact Zone or who lost their livelihood because of the Lahaina firestorm is still going strong. This outreach remains an integral part of the Maui Mission: Fire Relief Effort.
If you would like to read our earlier announcements about the Maui Mission: Fire Relief Effort, then please view our News for 2023.
---
Donations
instructions for making a donation
If you would like to pledge a donation amount then please click the Church's Vanco link here:
Online donation to the Maui Mission: Fire Relief Effort
Alternatively, you can send a text of your pledge to our parish number at (617) 838-7904 or you can also e-mail your donation pledge to firerelief@mauimission.org. Either way, include your pledge amount and your contact information so that we can correspond with you. Then, please mail your pledge check to the Maui Greek Orthodox Christian Mission and with a designation to the Maui Mission: Fire Relief Effort. The mission parish address is:
Maui Greek Orthodox Christian Mission
Post Office Box 532642
Kihei, Hawai'i 96753
---
"For since the creation of the world, his invisible things are clearly seen. They are perceived through created things, even his everlasting power and divinity."
— Romans 1:20
When our Lord was calling His first disciples, they asked Jesus where He was staying, "Come and see" (John 1:39) was the Master's reply, and that is our reply to the whole world. Come and see!
The Maui mission parish seeks to spread the good news of God's love to all. We are committed to placing Jesus Christ, our Lord and Savior, first and foremost in our lives. We are firmly rooted in the teaching of Holy Scripture and the unchanging Christian witness of the early church.
We are a Christian mission parish on the island of Maui. We are a community following a traditional expression of Christian faith and worship as practiced over millennia by the one, holy, catholic, and apostolic church. Maui is a unique location for a mission parish as it is at the nexus of visiting Christians and people of good will from all around the world. Maui is also a unique place for a mission parish because the communities of people that make this Island their home, as residents of Hawaii, are dedicated to a life filled with the aloha spirit.
We seek to grow in holiness through lives of repentance, forgiveness, mercy, compassion and faithful prayer.
---
Service Schedule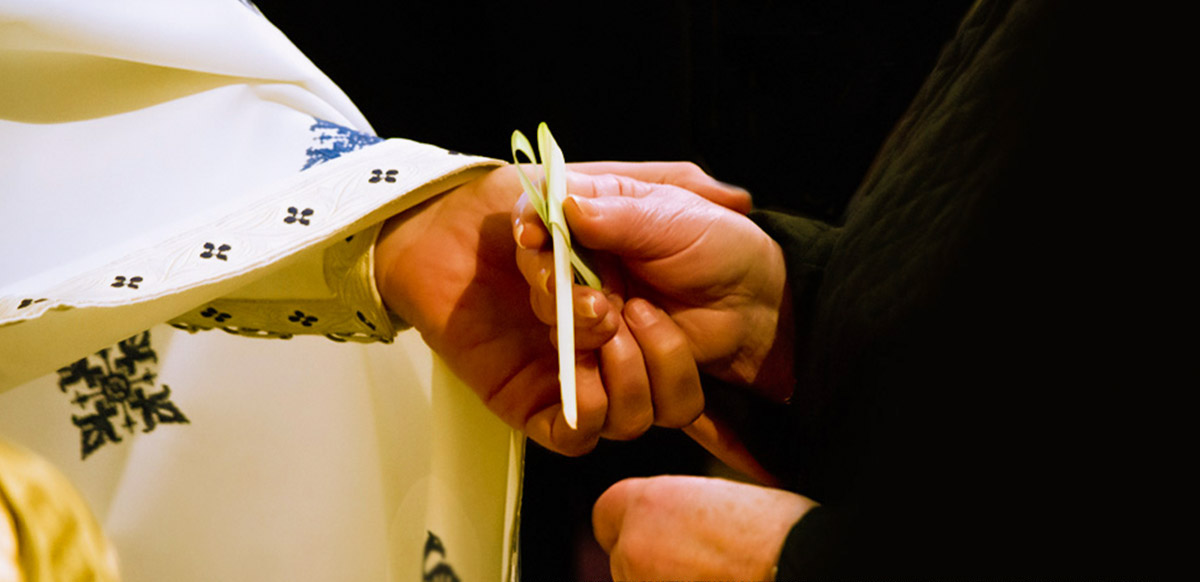 Currently, we celebrate and worship the Lord with bi-weekly prayer services (either Vespers or Matins and Typika services) and with an Eucharistic Divine Liturgy service once a month, usually the fourth Saturday, and sometimes more often. Whether you live on the Island of Maui or are just visiting the Island for a short time, whether you are already a Christian or just someone who is seeking to experience the original practice of the early Christian church in paradise, we welcome you to join us and participate in our celebrations.
Immediately following our services, we host an Aloha fellowship hour for the purpose of fostering community within our parish and welcoming visitors. (We are also working toward accommodating those who can only participate through virtual teleconferencing.) So, if you attend a service, please feel free to join us afterwards for aloha hour and bring a dish to share with the mission parish.
Upcoming Meetings
Saturday, December 09, 2023 — Conception of the Theotokos; Anna the Prophetess

Living the Holy Scriptures fellowship 10:00am

Keawalai Congregational Church
5300 Makena Road, Kihei
Upcoming Services
Download each sequential hymnal for the upcoming services from the Daily Sequential Hymnal webpage when they are available.
Saturday, December 23, 2023 — Ten Martyrs of Crete; Consecration of Hagia Sophia

Matins 9:00am | Liturgy 10:00am

Keawalai Congregational Church
5300 Makena Road, Kihei
Aloha hour is held after the services. Feel free to bring a dish to share with everyone!
Planned Services for 2023
For more information on the Maui Mission's planned services see the Service Schedule.