Daily Lectionary Readings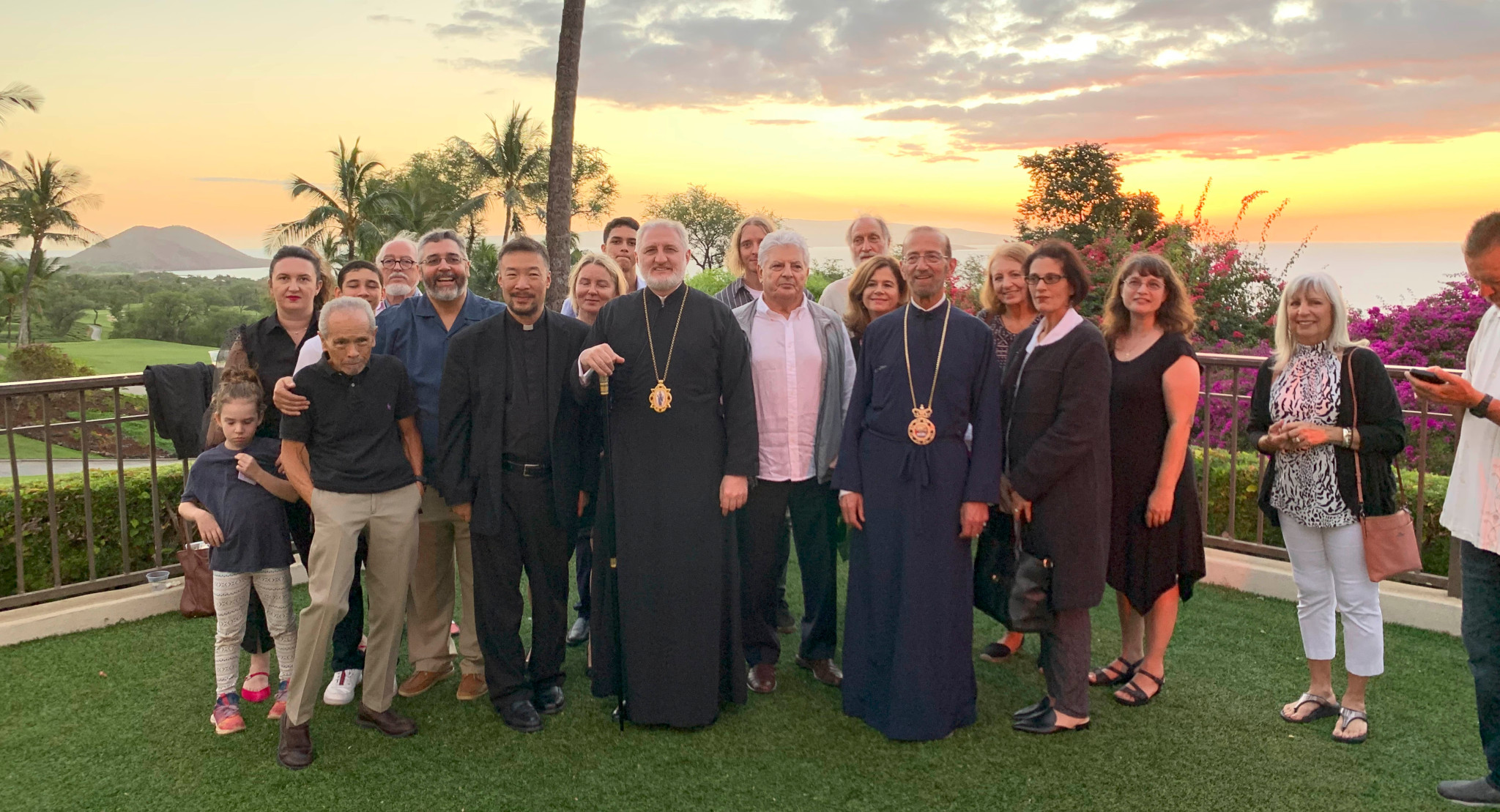 "For since the creation of the world, his invisible things are clearly seen. They are perceived through created things, even his everlasting power and divinity."
— Romans 1:20
When our Lord was calling His first disciples, they asked Jesus where He was staying, "Come and see" (John 1:39) was the Master's reply, and that is our reply to the whole world. Come and see!
The Maui mission parish seeks to spread the good news of God's love to all. We are committed to placing Jesus Christ, our Lord and Savior, first and foremost in our lives. We are firmly rooted in the teaching of Holy Scripture and the unchanging Christian witness of the early church.
We are a Christian mission parish on the island of Maui. We are a community following a traditional expression of Christian faith and worship as practiced over millennia by the one, holy, catholic, and apostolic church. Maui is a unique location for a mission parish as it is at the nexus of visiting Christians and people of good will from all around the world. Maui is also a unique place for a mission parish because the communities of people that make this Island their home, as residents of Hawaii, are dedicated to a life filled with the aloha spirit.
We seek to grow in holiness through lives of repentence, forgiveness, mercy, compassion and faithful prayer.
Service Schedule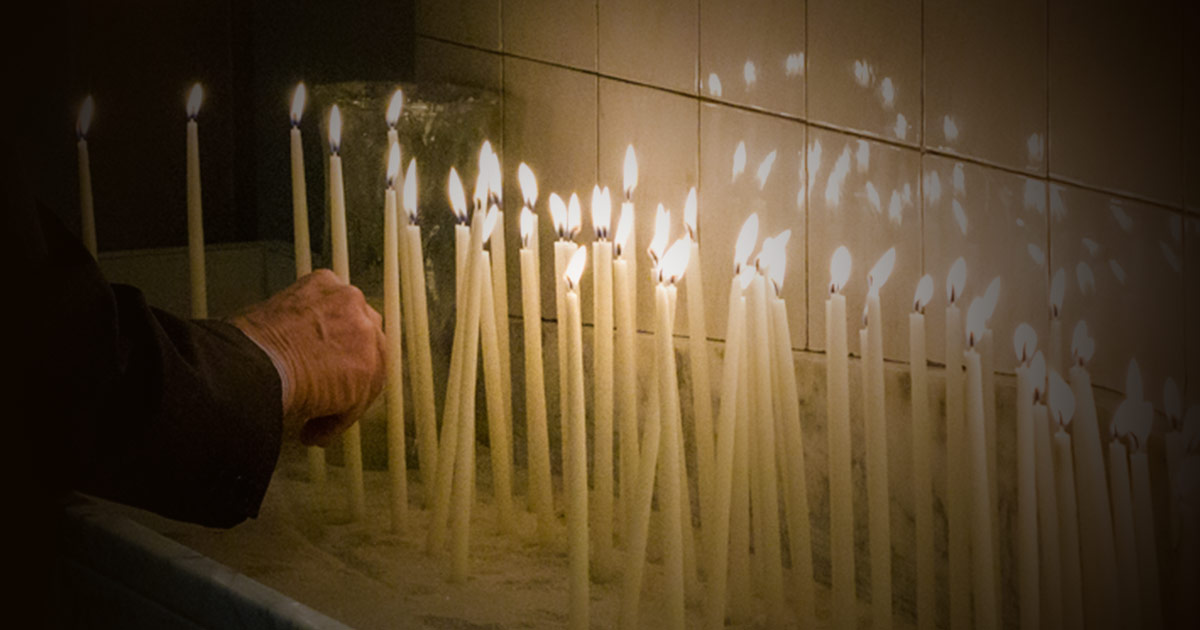 Currently, we celebrate and worship the Lord with weekly prayer services (either Vespers or Matins and Typika services as the main santuary of Saint Theresa Church has availability) and with an Eucharistic Divine Liturgy service once a month, usually the fourth Saturday, and sometimes more often. Whether you live on the Island of Maui or are just visiting the Island for a short time, whether you are already a Christian or just someone who is seeking to experience the original practice of the early Christian church in paradise, we welcome you to join us and participate in our celebrations.
Immediately following our services, we host an Aloha fellowship hour for the purpose of fostering community within our parish and welcoming visitors. (We are also working toward accommodating those who can only participate through virtual teleconferencing.) So, if you attend a service, please plan to join us afterwards and bring your own coffee, lunch, and desserts for your family.
Upcoming Services
Download the sequential hymnal for the upcoming services from the Daily Sequential Hymnal.
Saturday, February 12, 2022 — Meletios, Abp. of Antioch; Antonius, Abp. of Constan.

Matins 9:00am | Typika 10:00am | Main Sanctuary

Saturday, February 26, 2022 — Porphyrios, Bishop of Gaza; Photini the Samaritan & sisters

Matins 9:00am | Divine Liturgy 10:00am | Parish Hall
Planned Services for 2021
For more information on the Maui Mission's planned services see the Service Schedule.
Church Address
Saint Theresa Church, 25 West Lipoa Street, Kihei, Hawai'i.
Anyone arriving at Saint Theresa Church to attend a Maui Mission service is asked to follow these attendence guidelines:
There can be no congregating on church grounds
Participants are to wear a mask at all times
Participants are to practice safe distancing, both inside and outside of the main sanctuary, of at least 10 feet
Participants are required to supply contact information for contact tracing purposes as needed